Best Soccer Cities in the USA
What are the best soccer cities in the USA? One way to judge this would be to look at how many leagues (MLS, NWSL, and USL) have teams in a particular city. Running through the map, here's the current list.
Best
All of these cities have teams from all three leagues.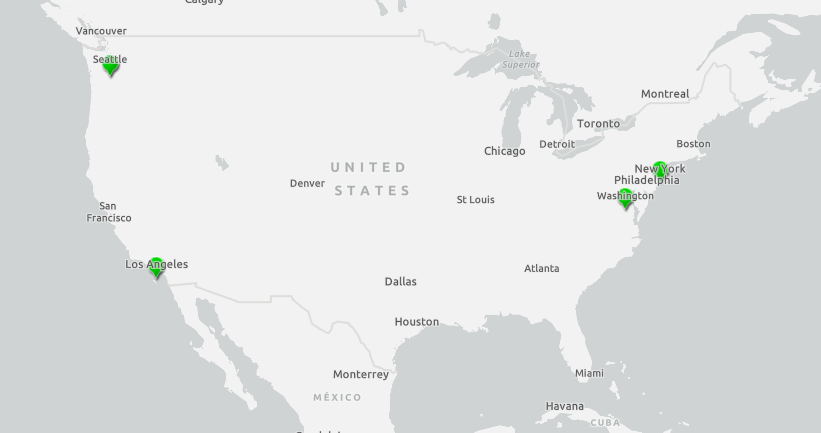 New York City, NY

New York City FC (MLS)
New York Red Bulls (MLS)
Sky Blue FC (NWSL)
New York Red Bulls II (USL)

Seattle-Tacoma, WA

Seattle Sounders FC (MLS)
Reign FC (NWSL)
Tacoma Defiance (USL)

Washington DC Metro Area

D.C. United (MLS)
Washington Spirit (NWSL)
Loudoun United FC (USL)
Honorable Mention: the Los Angeles, CA area has two MLS teams and two USL teams.
Los Angeles FC (MLS)
LA Galaxy (MLS)
LA Galaxy II (USL)
Orange County SC (USL)
Great
These cities have teams from two leagues.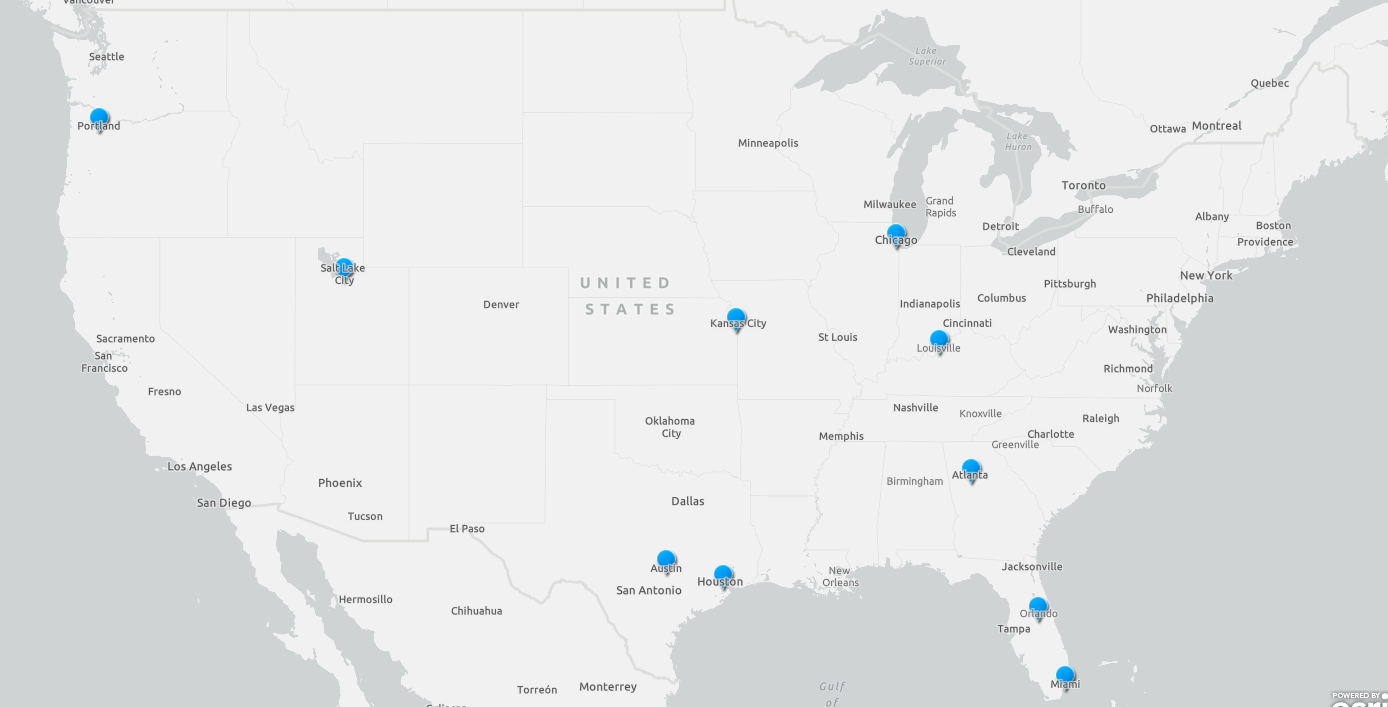 Atlanta, GA

Atlanta United FC (MLS)
Atlanta United 2 (USL)

Austin, TX

Austin FC (MLS)
Austin Bold FC (USL)

Chicago, IL

Chicago Fire (MLS)
Chicago Red Stars (NWSL)

Houston, TX

Houston Dynamo (MLS)
Houston Dash (NWSL)

Kansas City, KS

Sporting Kansas City (MLS)
Sporting Kansas City II (USL)

Louisville, KY

Racing Louisville FC (NWSL)
Louisville City FC (USL)

Miami, FL

Inter Miami CF (MLS)
Miami FC (USL)

Orlando, FL

Orlando City SC (MLS)
Orlando Pride (NWSL)

Portland, OR

Portland Timbers (MLS)
Portland Thorns FC (NWSL)

Salt Lake City, UT

Real Salt Lake (MLS)
Real Monarchs (USL)
Missing Cities
Out of the top 20 largest metropolitan areas in the USA, here are some cities that surprisingly do not have a team.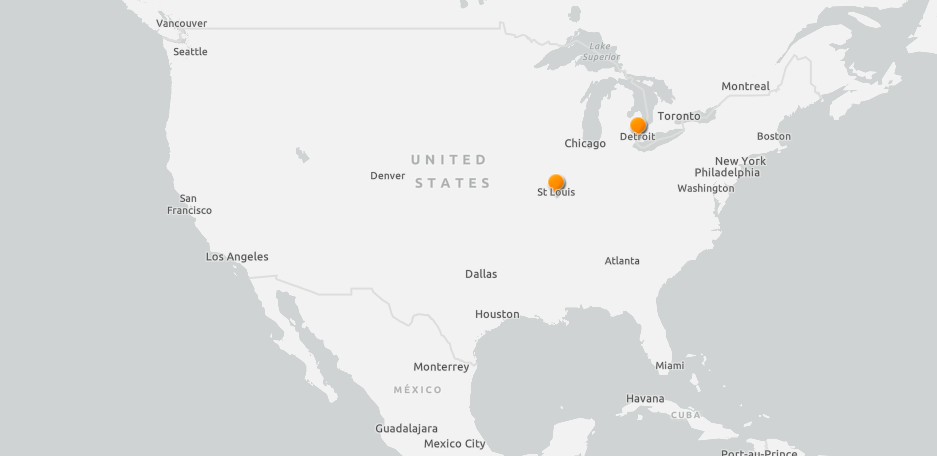 Written by Gavin Rehkemper on
Last updated on
Subscribe
Get an email summary of my blog posts (four per year):
... or follow the blog here:
See Also