Dojo dstore with dgrid - Don't Forget Trackable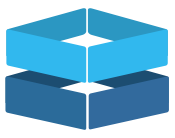 My dstore-based dgrid gave me an issue last week when it was not updating when adding items to the collection.
Dgrid Add Items - Not Trackable
Click "run" above …. hm, that didn't work.
If you do a search, you'll see on the dgrid 0.4 blog post that:
dstore 1.0 introduces a new Trackable mixin that is the evolution of Observable. dstore/Trackable allows dgrid to stay in sync with all store updates much more easily.
Which means, basically, that you must add the Trackable mixin to your dstore if you want your dgrid to be updated when you add items: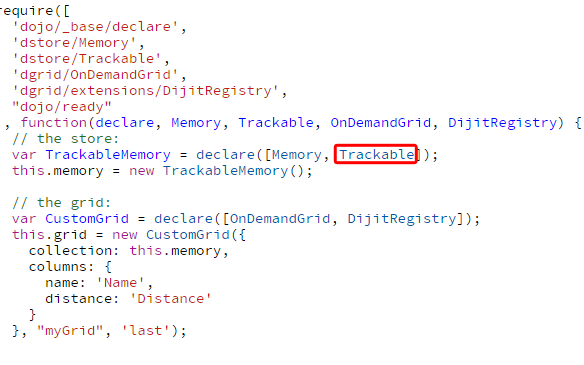 I hope this helps you out!
Written by Gavin Rehkemper on
Subscribe
I periodically write about technology, maps, open data, and other software topics. To get updates about new posts:
See Also