Laumeier Sculpture Park
I recently visited Laumeier Sculpture Park in Sunset Hills, MO. It may have helped that I visited on one of the most beautiful days of the spring so far, but this is a great park! Just the right amount of people enjoying the lovely evening. There were a few groups of frisbee players, dog walkers, and book readers.
I didn't have my camera with me, but I did take a few shots with my iPhone, utilizing the HDR functionality. This is my first foray into HDR, but I did like how the eyeball shot came out - very other-worldly.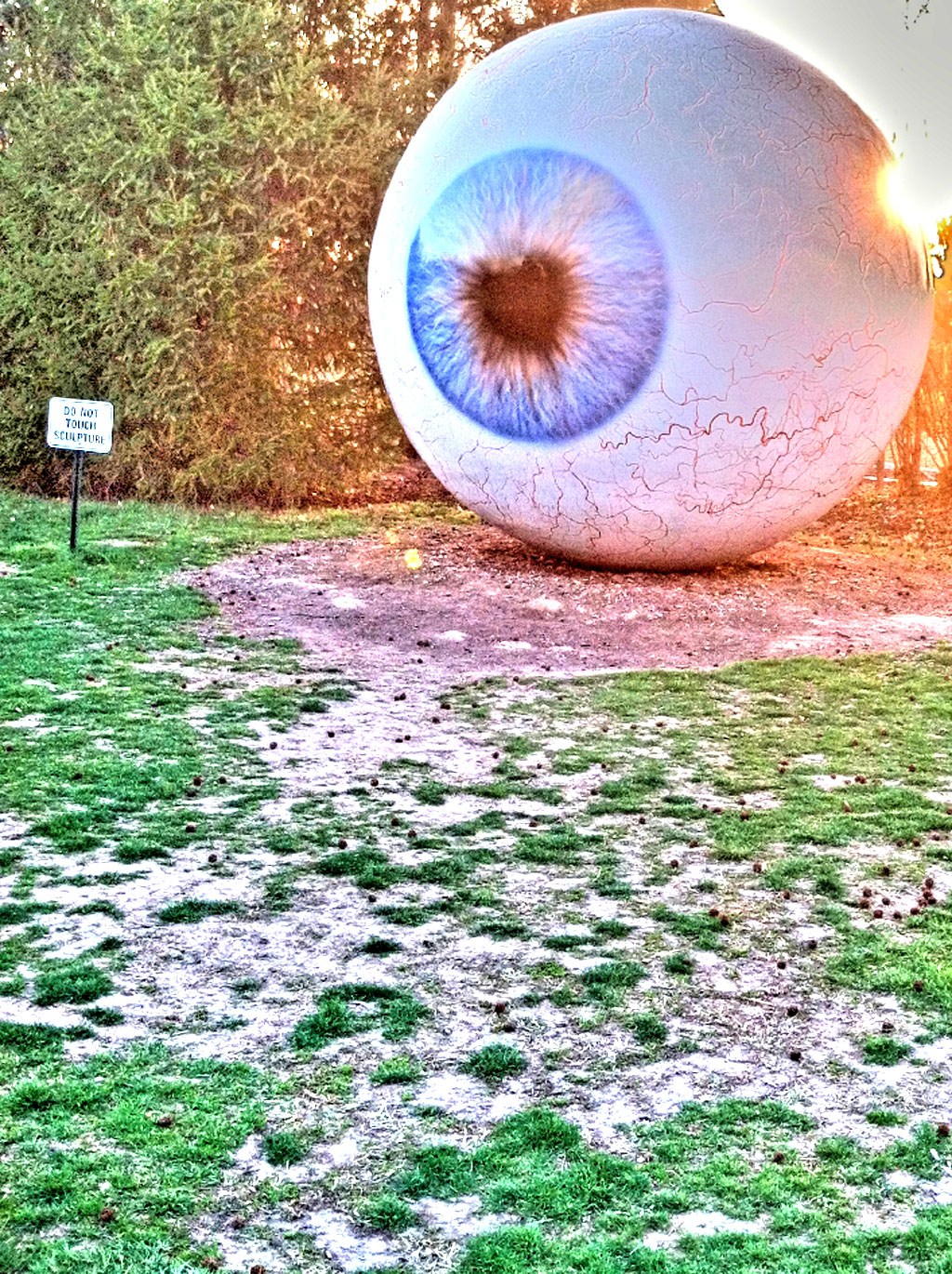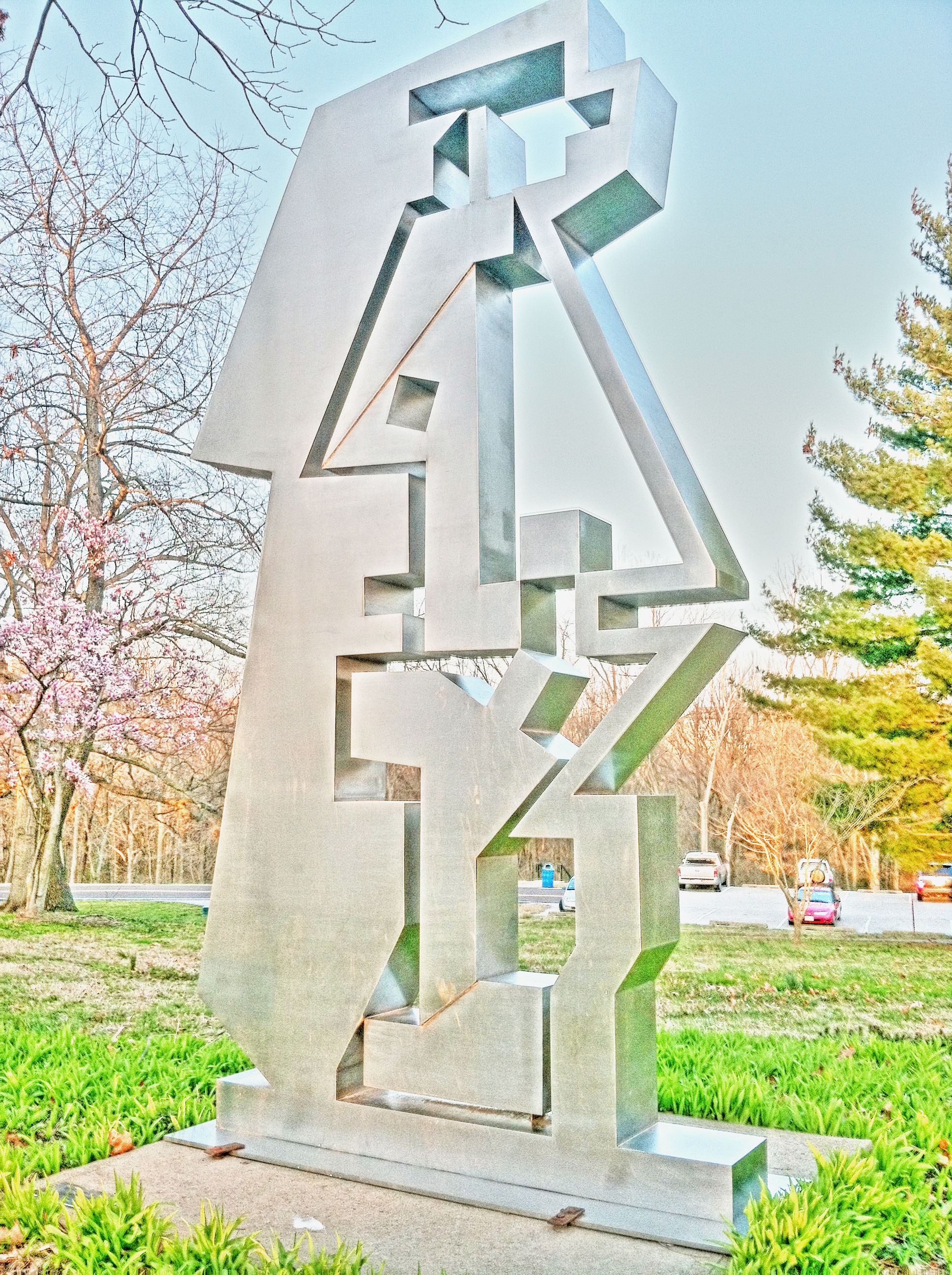 Written by Gavin Rehkemper on
Subscribe
Get an email summary of my blog posts (four per year):
... or follow the blog here:
See Also