Share that Data!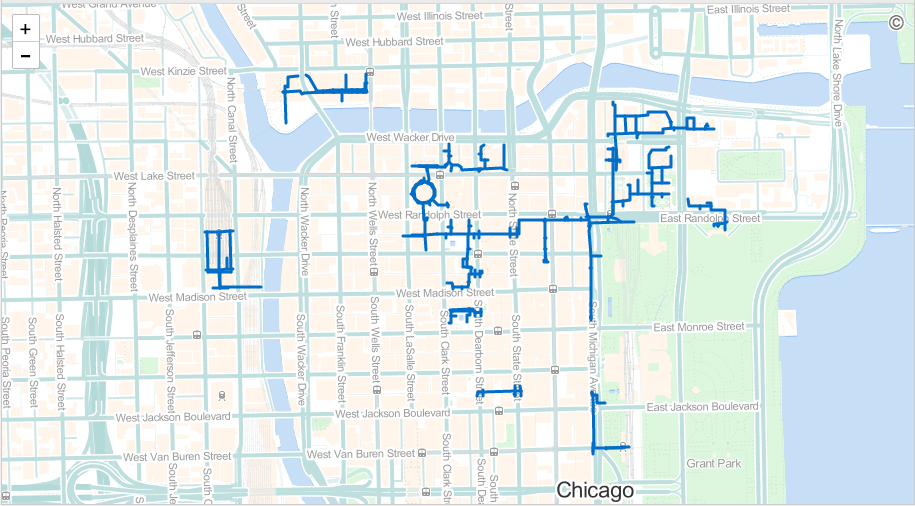 GitHub recently released a landing page to help governmental organizations get their data into the GitHub cloud. I am very excited to see more government organizations use GitHub to share, collaborate, and publish our data.
Here's an example of the "open" data that is available in my neck of the woods. Having crime data published in a PDF, grouped by area of city (so you have to collate multiple PDFs to see the entire city) is simply pathetic. You cannot use this data other than seeing it with your eyes. So much room for improvement!
Posting public data in machine-readable formats has been proven beneficial. Brett Goldstein, former Chief Data and Information Officer for the City of Chicago, writes on his website about sweeparound.us, a web app born because Chicago street sweeping data is available:
Chapter 2: Open Data in Chicago: Game On
University City, let's start posting this data on GitHub! Post it in JSON, XML, or even CSV. It will allow us - the citizens that you represent - to actually use this data and maybe make our cities, states, and nations a better place for us all.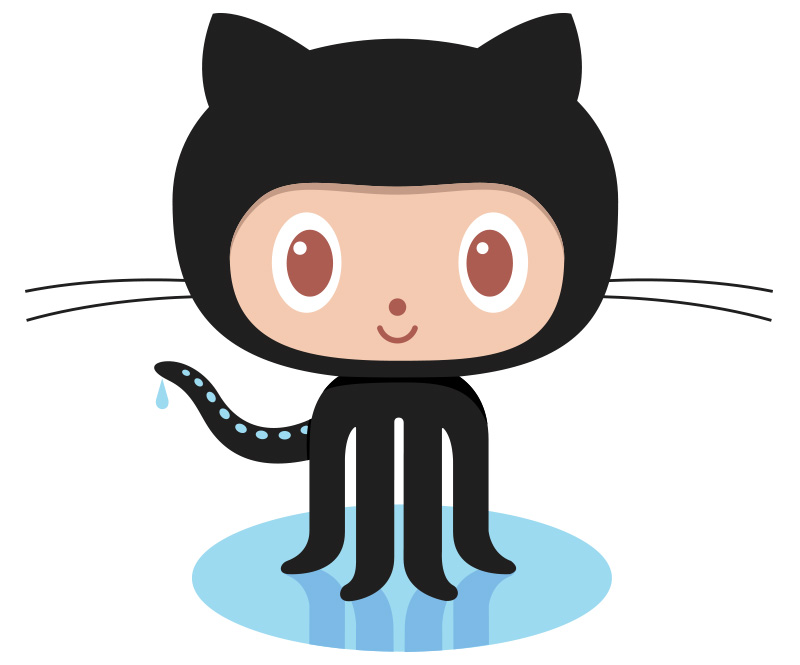 Written by Gavin Rehkemper on
See Also