St. Louis City Flag
I was talking to some friends yesterday about the Chicago flag, and they pointed out that St. Louis has a flag, which apparently was voted fifth best design among United States.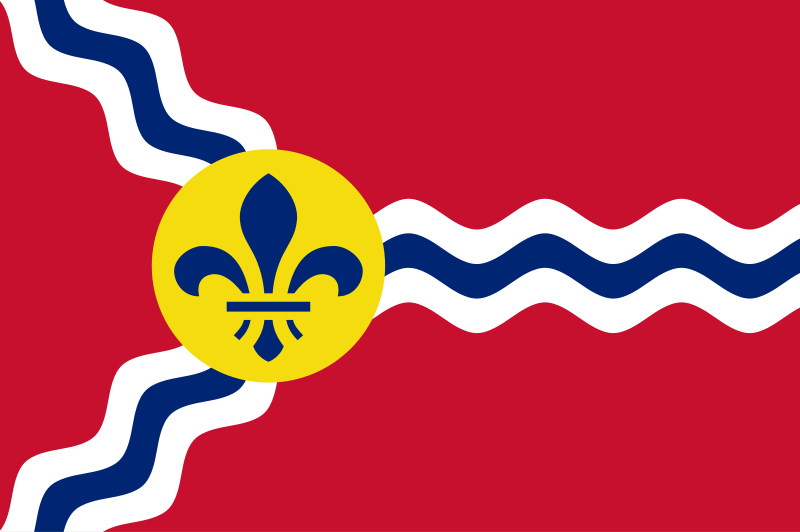 That 2004 North American Vexillological Association Poll also lists some of the worst flags. The Pocatello, ID flag, for example, is number 150.
Check out the STL flag Twitter account.
Written by Gavin Rehkemper on
Subscribe
I periodically write about technology, maps, open data, and other software topics. To get updates about new posts:
See Also