St. Louis Population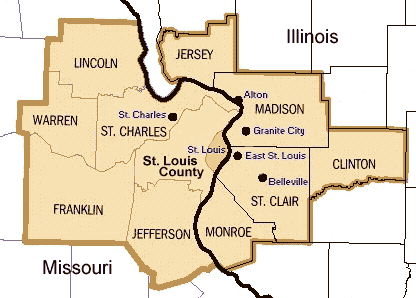 As a new St. Louis, MO resident, I have had many discussions on the population size of my new city. Often the comments are along the lines of "St. Louis is so small" or "St. Louis has one of the highest crime rates in the country."
In actuality, St. Louis is bigger and safer than you might think.
Population
St. Louis is a unique city compared to the rest of the US. While most cities in the US have large city boundaries, St. Louis has a relatively small city boundary compared to the overall metro area. If you compare only the city proper, St. Louis ranks as the 58th largest by population (319,294 people). But if you include the St. Louis metro area and compare it to other metro areas, it is the 20th largest (2,817,355 people) - larger than Baltimore, Charlotte, Orlando, and others!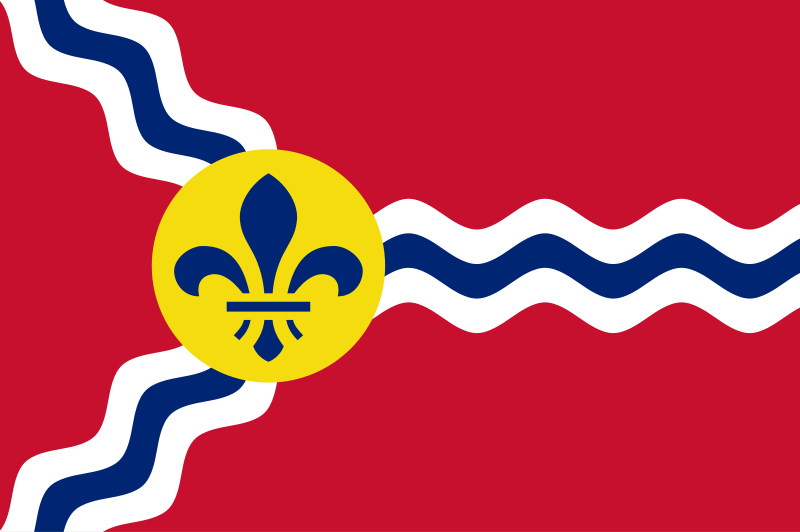 Crime
Due in part to the population and city boundary issues detailed above, the St. Louis crime rate has been overly exaggerated by many parties. In fact St. Louis was ranked as the #1 in the "Most Dangerous City" statistic in both 2007 and 2010 by Morgan Quitno Press. This is outrageous.
Make no mistake - St. Louis, like many other cities, needs to continue working to reduce crime and became more transparent in its reporting. The rate, however, includes ony the population of the city proper, and doesn't include the safer communities around the city that most other US cities include in their numbers. This issue is best explained by Richard Rosenfeld and Janet Lauritsen, criminology professors in St. Louis:
"St. Louis, where we live, is less than 62 square miles in a metro area of 3,322 square miles and contains only 12 percent of the area population. In contrast, well over half the residents in the Memphis metro area live in the central city, which covers about 280 square miles. So if suburban residents are victims of crimes in the central city, they are added to the numerator but not the denominator. And with the exception of burglary, crime counts in central cities with large numbers of commuting workers or tourists are especially affected. This circumstance inflates the crime rate in cities dwarfed by their suburban areas."
So the population numbers are higher and the crime numbers are safer than what some organizations would indicate. What's the famous quote about lies and statistics? St. Louis is a great city. It's consistently ranked as one of the most family friendly and affordable cities. Ready to move yet?
Written by Gavin Rehkemper on
Subscribe
I periodically write about technology, maps, open data, and other software topics. To get updates about new posts:
See Also