SWAG!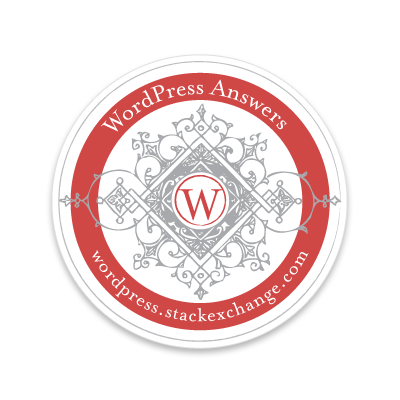 I just got an exciting email from WordPress StackExchange.
From: [email protected] Subject: WordPress Answers swag for top users

Thank you for being one of the top http://wordpress.stackexchange.com users!

As a small token of our appreciation, we'd like to send you a totally sweet, completely free WordPress Answers swag package, as documented [here](http://> meta.wordpress.stackexchange.com/questions/835/wordpress-answers-top-user-swag).

p.s. you rock!
Written by Gavin Rehkemper on