This Week in Esri GitHub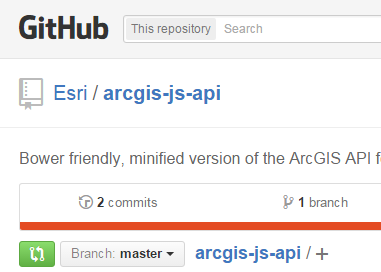 Esri has opened up a bunch of repositories on GitHub this past week. To summarize:
JS API now available on GitHub and Bower:
Calcite:
ArcREST, a set of python tools to assist working with ArcGIS REST API for AGS/AGOL/WebMap-JSON, has seen a lot of activity: github.com/Esri/ArcREST
Going to DevSummit in March? Keep an eye on this repo: github.com/Esri/devsummit-feedback
There's probably other stuff I missed too. Let me know!
Written by Gavin Rehkemper on
Subscribe
I periodically write about technology, maps, open data, and other software topics. To get updates about new posts:
See Also