New Home St. Louis
I recently moved to St. Louis, MO. More specifically, I moved to University City, one of the hip inner-ring suburbs that was so named for Washington University's presence in the city.
I'm living near Lewis Park, a nice little park where families go to let their toddlers run around and adults go to enjoy the pond.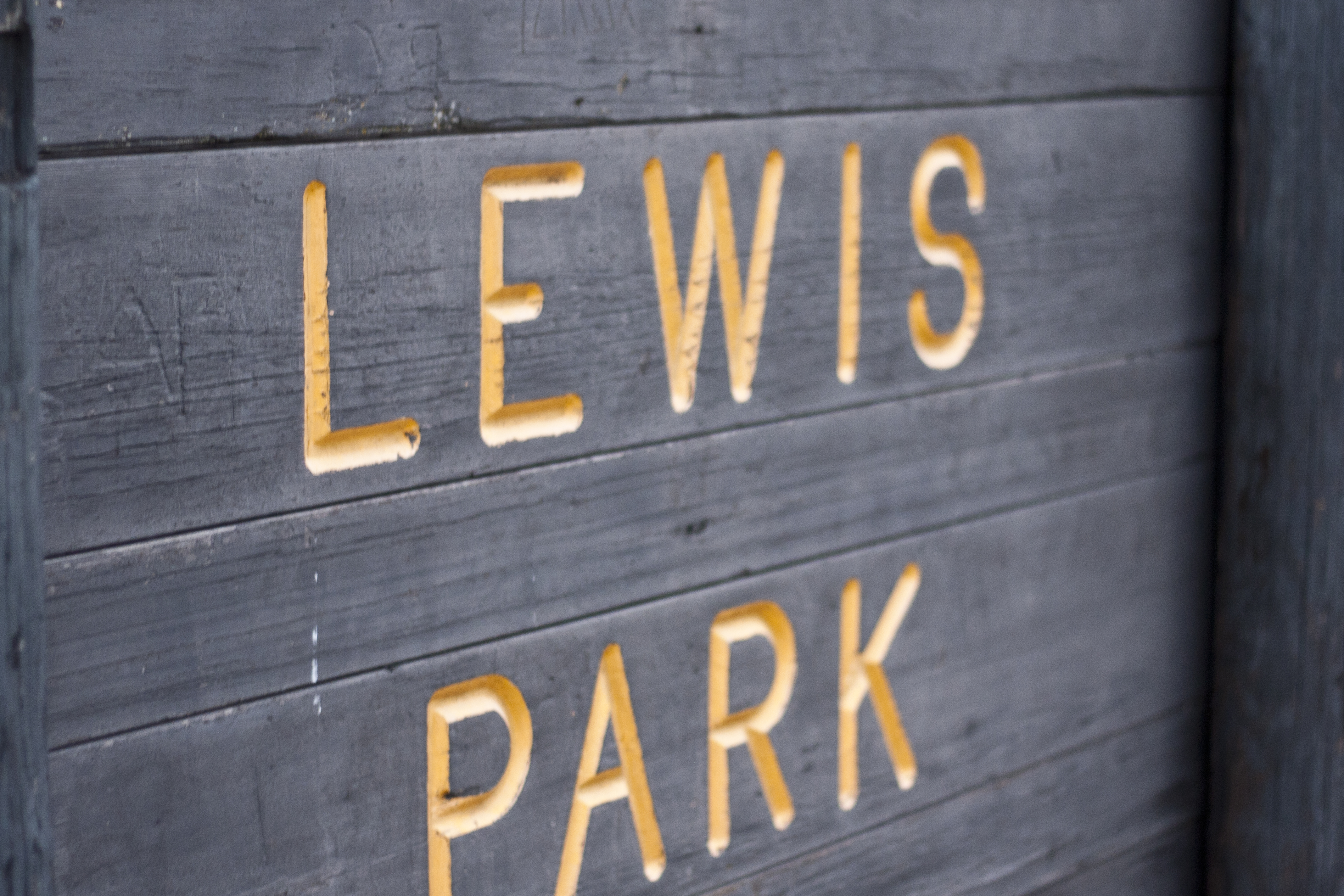 I found a cool statue of a fish on a bicycle!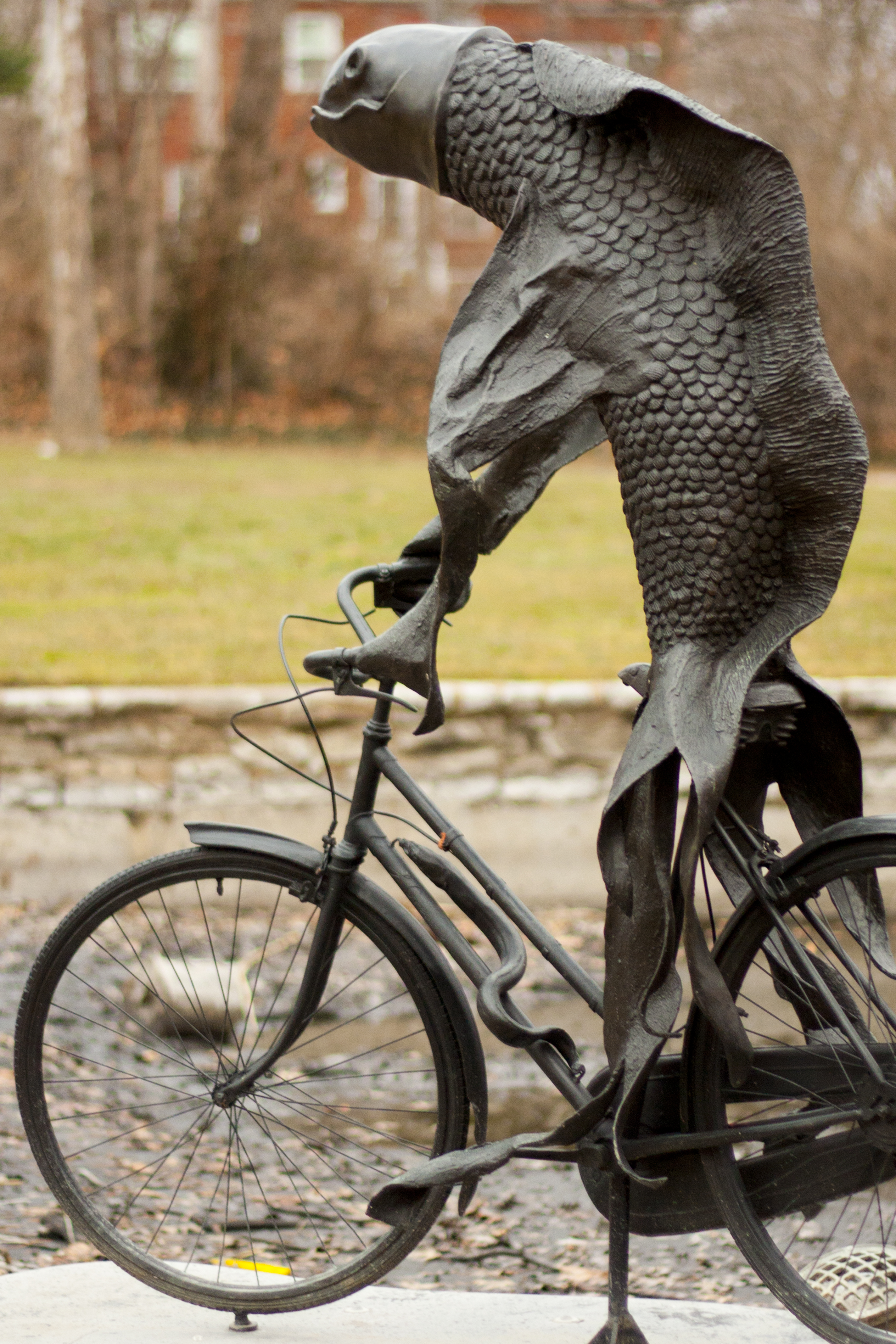 I will post some more St. Louis photography here in the next few weeks/months. If you like the first image by Thomas Hawk, check out many of his cool Arch Photos.
Written by Gavin Rehkemper on
Subscribe
I periodically write about technology, maps, open data, and other software topics. To get updates about new posts:
See Also